About
At my core I´m a Singer Songwriter who loves sounds and soundscapes.
For those with time... a way too long bio at wiki - click here
This is what Dave Frickle (Rolling Stone) hat to say few years ago "Icelandic singer-songwriter Mugison already has a reputation abroad for bleak magic, on record and in solo appearances with acoustic guitar and laptop".. what a nice thing to say. I started out as a computer troubadour in 2002, then I got bored, made a rock´n roll album with my friends, now Im mixing everything, a juggling monkey
Soundtracks: Niceland, Mýrin & A Little Trip to Heaven
Theater work: Gullregn, Óskasteinar & Risaeðlurnar
Here are some of the artist I´ve supported at some point...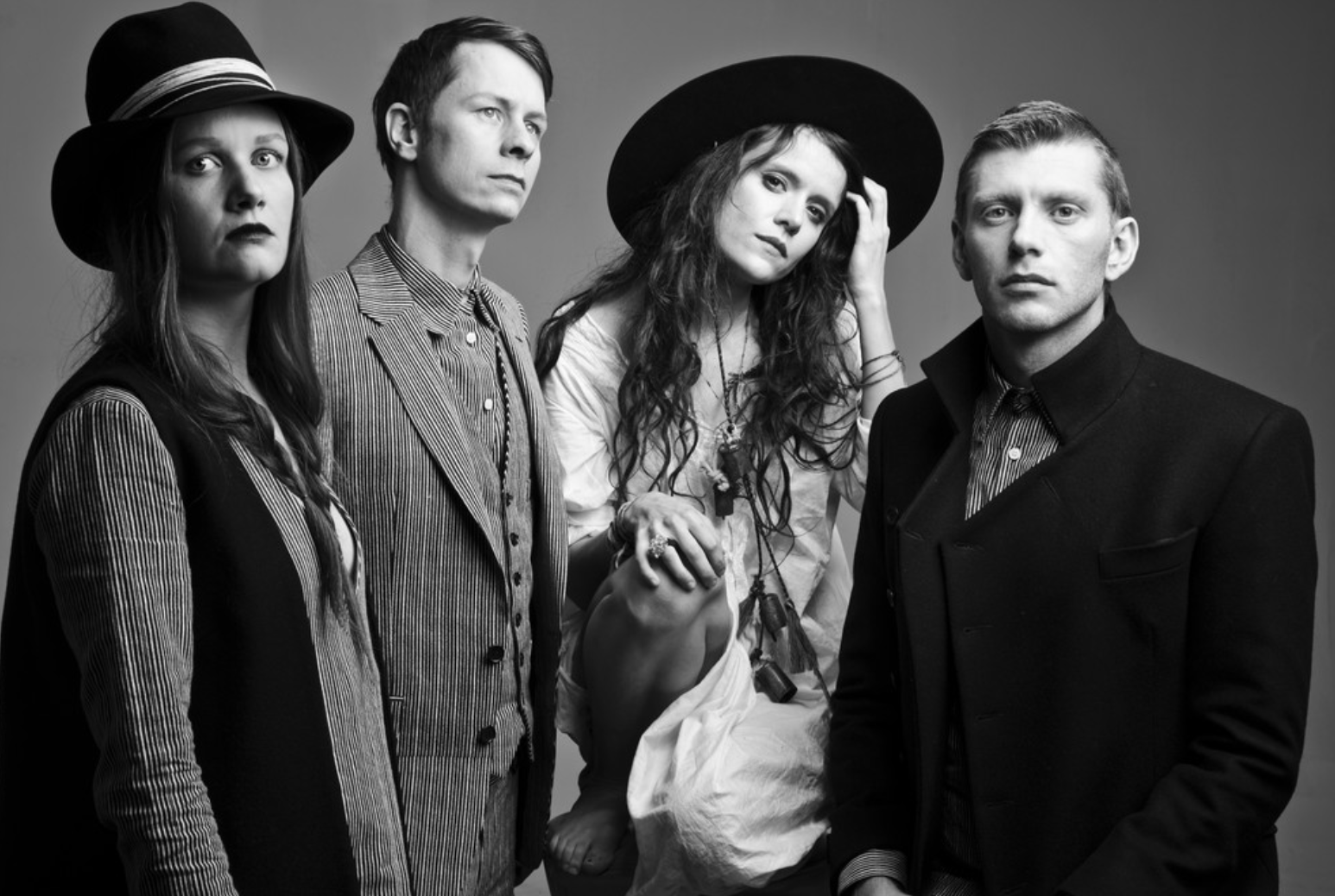 Me and few friend have done a community-driven festival called Aldrei Fór Ég Suður since 2004. This youtube clip is all in Icelandic but you can see the wonderful town Ísafjordur and the festival. Here is a link to the festival web
In the Summer and Fall 2017 I did 56 gig´s around Iceland. Me and the Family bought a Sprinter-van, converted it and went around the country, playing nearly everywhere.